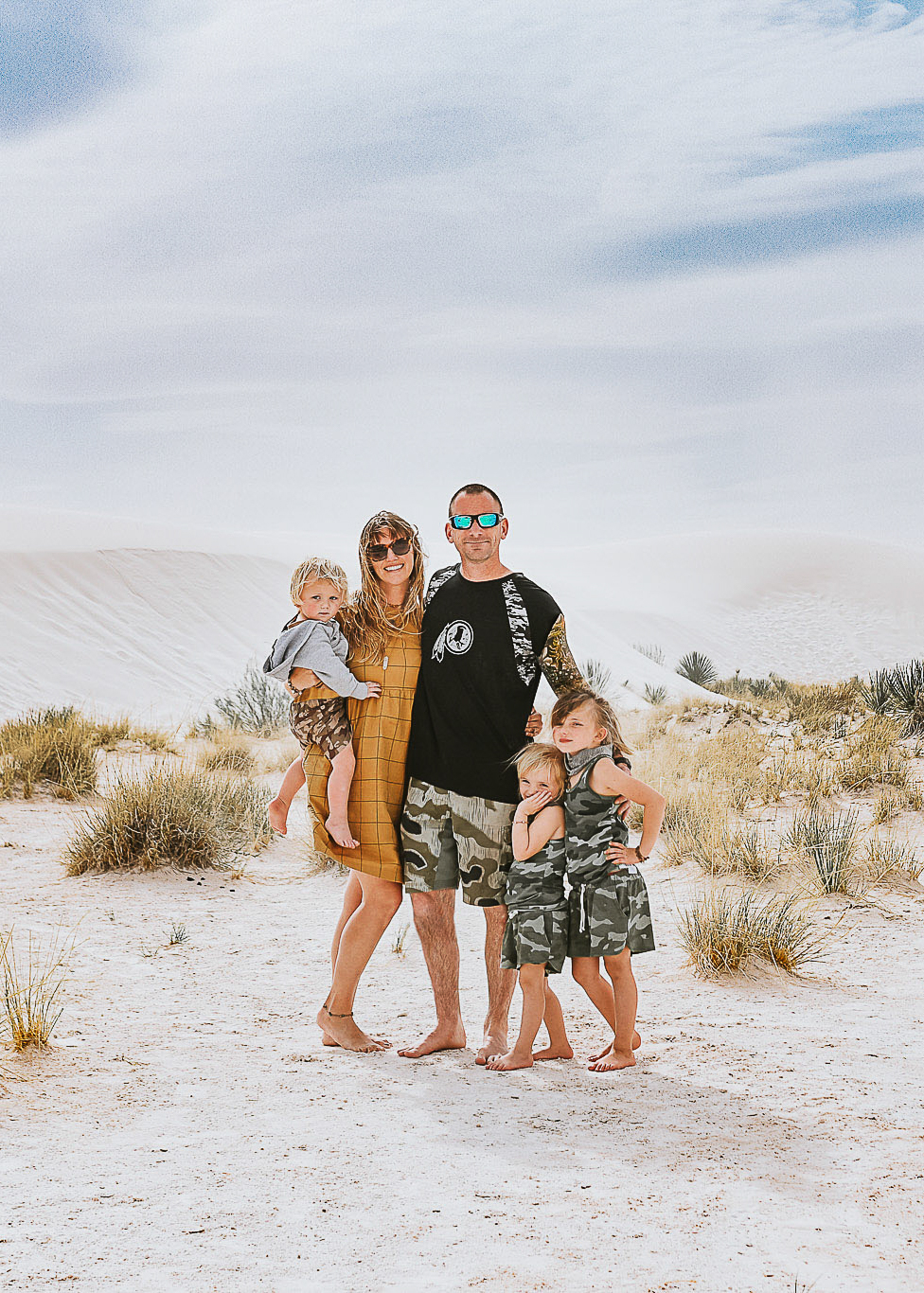 who I am
Self owned and operated, LL Imagery emerged as a business in 2016 by myself, Laurie Lyng. I began like most, doing family and portrait photography, until one day I picked up a drone and that is when the real story began.
Aerial photography and technology has opened up so many opportunities in many fields. Living on the coast with many of the communities situated on water or surrounded by water, I saw the best market for utilizing aerial photography was in Real Estate. Then in 2020 when the pandemic quarantines were underway, the Real Estate boom began. It was then I decided to go full-time in the Real Estate Photography field because honestly I didn't have time for anything else.
A little prequel to add to the backstory would include that I went to college for Psychology and received a Bachelor's Degree in Behavioral Sciences from St. Edwards University, Austin in 2010. I returned to continue a degree in GIS which I am currently still seeking. I received my Part 107 drone pilot certification from FAA in 2019 and have continued to stay current with all the latest updates in the field of flying a drone commercially.
In addition to having a full-time Real Estate Photography business, I am a full-time mother to 3 (Lyla 6, Lily 4, Lawson 2) and wife to my husband Chris. They are my world and this "About Me" section would not be complete without them included in the narrative. I am an interpersonal individual so I enjoy learning about others, who they are aside from the business aspect, so I think it is important to talk about drives and why we do what we do. Photography and aerial technology is very fulfilling to me, but to create something you and your loved ones can be proud of tops it off above all.